Inclave Casinos
In the age of digital casinos, scammers, and sophisticated online theft, the worry on everyone's mind is how to keep our personal information personal. When you use online casinos, the one thing that's probably always on your mind is security. That's why Inclave is such a great tool to use both when you play at digital casinos but also as you navigate the world wide web. But what us Inclave? And how can it help you achieve better online security? Read more to find out!
What Is Inclave?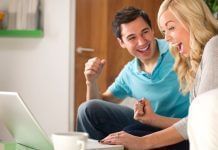 Inclave is an identity management security that protects your personal information (like passwords, bank account information, etc.), in one theft-proof, single location. By keeping your information in one place, Inclave protects you from thieves and sleuths while also making your online experience more convenient, as you can move through different casinos and other password-protected sites with the convenience of just a single click. Inclave not only stores your password but confirms your identity by scanning your fingerprint or photograph or using facial recognition software. As a result, your information is encased in a formidable security system, impenetrable to petty theft and Internet scammers. Inclave will also instantly alert you if the system detects any fraudulent or suspicious activity, allowing you to better prevent attacks and protect yourself and your online information. The system updates you by both text and email so no matter where you are, you receive the information as soon as they do.
How Can I Use Inclave?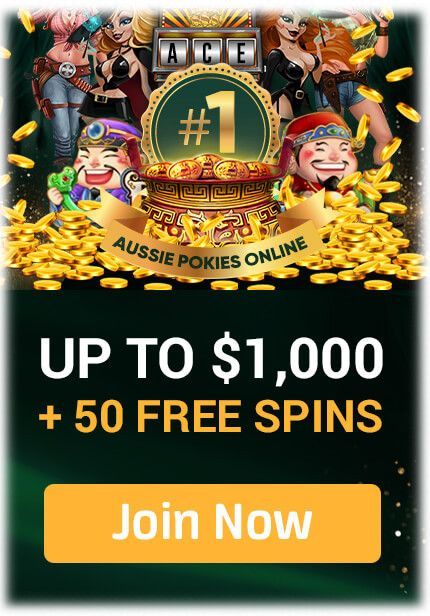 Registering with Inclave is relatively simple. The program will provide a registration form, where you will fill in your information, like date of birth, address, name, gender, and more. Once you've completed your registration, you can keep your account and quickly sign up with casinos that work with Inclave. Another cool thing about Inclave is that your account is accessible across multiple devices, browsers, and platforms. That means that even when you sign-up on your desktop, it transfers to your phone or tablet so you have the security and convenience whenever you browse the web.
Fast, Easy, and Secure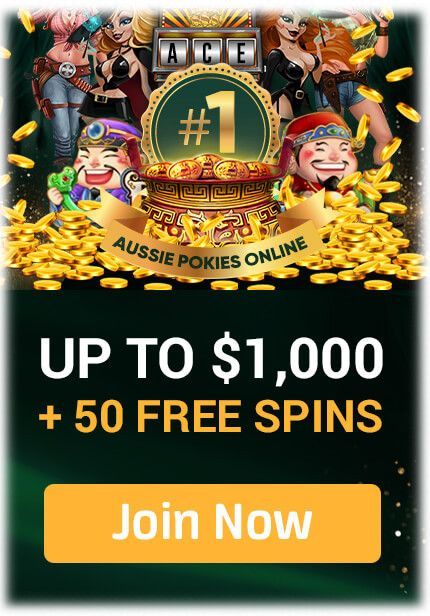 In an age where one in fifteen people become victims of identity theft, systems like Inclave have never been more important. Inclave thinks of everything to keep you safe. For example, the system's ability to scan your information via face scanning or thumbprint protects you from scammers as you won't need to type your passwords onto the screen. Ready to upgrade your personal information so you're as secure and protected as ever? Try Inclave today!